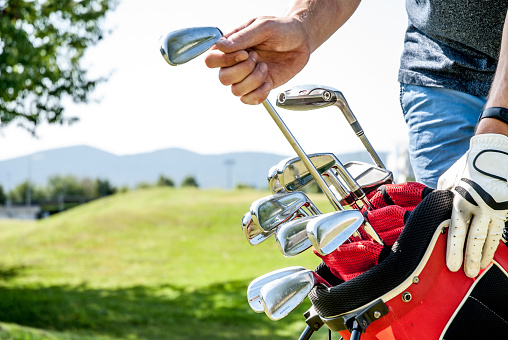 During his 26 years of service in the United States Air Force, Roy Bowser Jr. achieved the rank of chief master sergeant, a rank limited by law to just one percent of all active Air Force enlisted personnel. He holds a bachelor's degree and is skilled at human resources management, policy implementation, organizational development and communication, and a host of other administrative skills, as evidenced by his military experience. Currently located in Omaha, Nebraska, Sergeant Roy Bowser Jr. enjoys do-it-yourself projects, reading, traveling, and golf.
Of the 29 golf courses located within Omaha's city limits, 8 are municipal, meaning they're owned by a local government. The day-to-day operation of municipal courses is often contracted out to professional golf course managers. Operated as a public service, municipal courses don't seek a profit, and generally have the least expensive greens fees. Many municipal courses are golf only; they may offer putting and chipping practice areas, but often will operate only a snack bar instead of the fancy restaurants available in other facilities.
Omaha's 10 public courses are, as their name suggests, open to the public; however, they're owned and operated by private entities for a profit. They generally operate on a pay-per-play basis. Their fees are sometimes higher than municipal courses' fees, but it's often the case that the grounds are better-maintained and players are offered a broader choice of amenities.
The 11 private courses in Omaha are members-only clubs. Instead of paying per round of golf, members pay significant annual dues for the right to the limitless use of all the facilities and amenities, which in many cases are opulent. In addition to one or more golf courses, most private golf clubs offer their members tennis and swimming facilities, and multiple dining venues.
Whether they're occasional weekend duffers or die-hard warriors who hit the course at every opportunity, golf enthusiasts often can choose from among a range of options to meet their budgets.