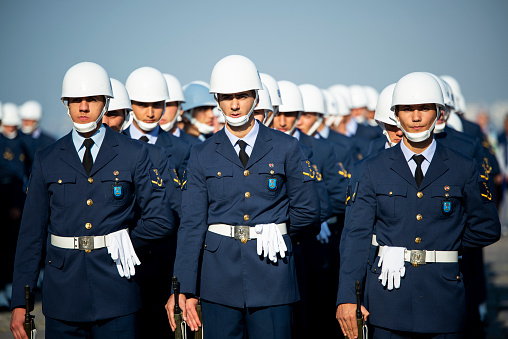 Sergeant Roy Bowser Jr. is an accomplished administrative and human resources expert with over two decades of experience. A retired chief master sergeant with the United States Air Force, Sergeant Roy Bowser Jr. provided administrative support to United States Air Force executives. He also maintains membership with the Air Force Sergeants Association (AFSA).
Air Force Sergeants Association is dedicated to improving the quality of life and economic wellness of all military personnel as well as their families. AFSA has partnered with the eMentor Leadership Program to enable Air Force personnel, their spouses, AFSA members, and Air Force veterans to connect with mentors to gain skills and experiences that positively impact an individual's personal and professional life.
EMentor Program is a web-based award-winning initiative that offers support, growth opportunities, and trusted networking through mentorship. The program bridges the gap between job seekers and organizations as well as helps military professionals to successfully transition into civilian life.
The program recruits mentors from AFSA chapters from around the globe. EMentor has two programs which are Veteran eMentor Program and Military Spouse eMentor Leadership Program. Mentors who sign up choose to mentor a military spouse, mentor a military woman, or mentor an active duty Air Force professional or a veteran.
Under the program, mentors are required to work with their mentees for at least 60-90 minutes per month. Mentors offer support and guidance in key areas such as career transition, work/life balance, career advancement as well as a veteran or military family-related challenges.